Wallet Service Provider -15 Things to Consider when Choosing a provider
A wallet service provider is a company that provides a digital or virtual wallet for holding, receiving, and transferring virtual money or cryptocurrency. When you think of a virtual wallet, think of it as a real-life wallet that holds and receives real-life money. But the virtual wallet receives digital or …
Continue reading
---
How to find the best Payment Gateway in Kenya for Online Payments
Finding the right payment gateway in Kenya is key to running an internet business and propelling it forwards for the technological-driven 21st-century business. Payment gateways make it easy for customers to make online payments through your website and for you to receive the money. This article will dive into the …
Continue reading
---
PayPal to M-PESA: Withdrawal, Challenges & Best New PayPal Alternative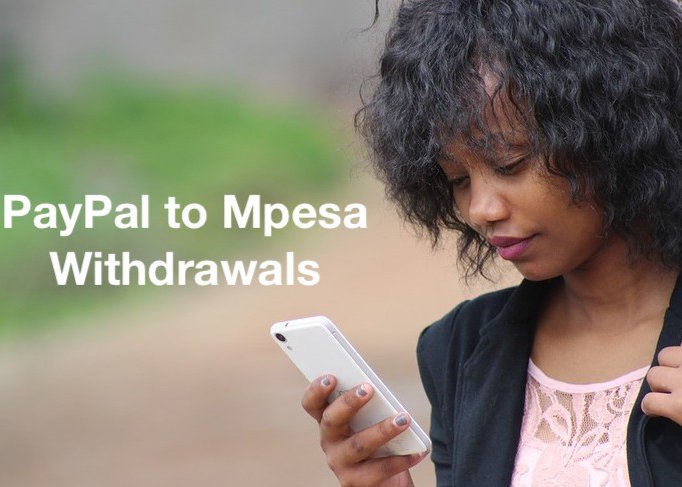 You can easily transfer funds from PayPal to M-PESA account, thanks to PayPal's partnership with M-PESA.
Many freelancers now use the service to withdraw funds from their PayPal wallets.
But as a worrying trend, many Kenyan freelancers and businesses have not enjoyed a cordial relationship with PayPal. Innocent users have …
Continue reading
---
Get started now
Create an account or get in touch with us.
---
© 2022 IntaSend. All rights reserved.